Hassan Ali excited to join Warwickshire Cricket Club for County Cricket 2023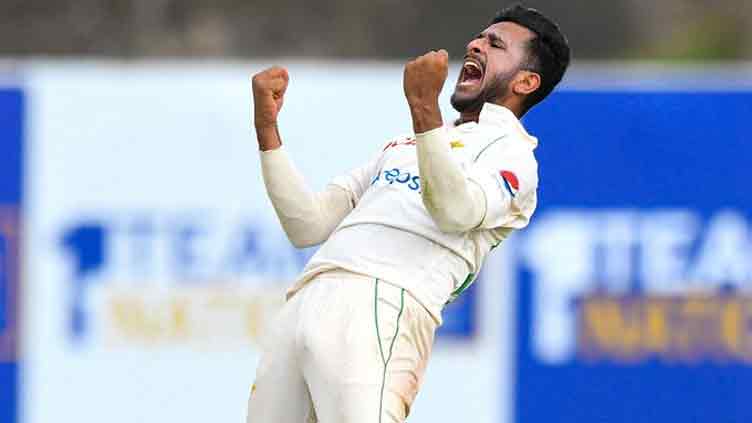 Cricket
'Excitement on top,' the Pakistan pacer wrote on Twitter
LAHORE (Web Desk) – Pakistani pacer Hassan Ali has expressed excitement as he is set to join the Warwickshire Cricket Club to play upcoming County Championship 2023.
The club took to Twitter to share the news that the celebrated bowler will join them on April 1. "Want some good news? Hassan Ali arrives on Saturday!" the cricket club tweeted.
— Warwickshire CCC (@WarwickshireCCC) March 28, 2023
In reply, Hassan Ali wrote: "Excitement on top".
— Hassan Ali (@RealHa55an) March 28, 2023
The right-armed pacer will play the T20 Blast, including the knockout stages, and County Championship matches till the end of July.
Warwickshire had signed Hassan Ali for the first four months of the championship in November last. In early stages of the 2022 season, he played for Lancashire and took 25 wickets.