Oxford v Cambridge cricket match to stay at Lord's after backlash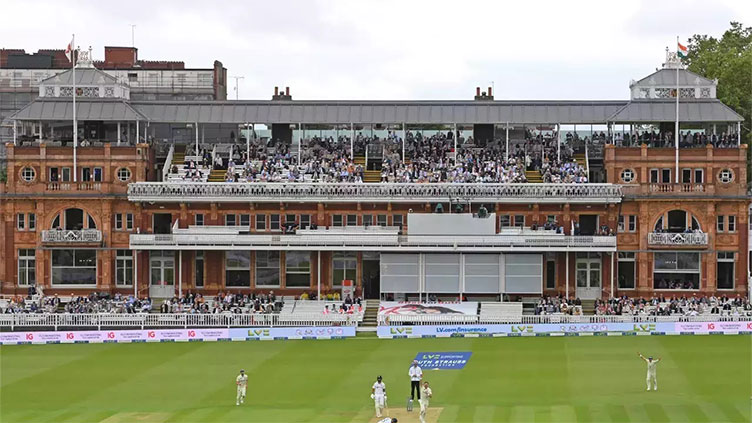 Cricket
Lord's will host the annual Eton v Harrow school match and Oxford v Cambridge university fixture.
LONDON (AFP) – Cricket chiefs have announced that historic fixtures featuring England's most famous schools and universities will remain at Lord's after a backlash from members of the Marylebone Cricket Club.
The MCC, the owner of the ground in London, announced last year that matches between Eton and Harrow and between Oxford and Cambridge would no longer take place at the "Home of Cricket".
Actor and author Stephen Fry, in his capacity as incoming MCC president, spoke in support of the changes and said they would help challenge a "turgid image of snobbery and elitism".
But the decision prompted a furious outcry from some sections of the 23,000-strong MCC membership.
MCC chairman Bruce Carnegie-Brown apologised on Wednesday for "misjudging" the mood.
The MCC has agreed to a five-year extension of both fixtures, which date back to early in the 19th century, starting in 2024.
A further review will be held in 2027, with the prospect of a formal vote to follow.
As part of a compromise deal, organisers of open tournaments available to all-comers will be invited to stage their showpiece games at Lord's from 2024 onwards.
Archie Berens, representing the historic fixture group, which had protested against the initial decision, said: "By reaching this outcome, honour is done to both sides.
"History is more important to Lord's than it is to probably any other cricket ground in the world."
MCC chief executive Guy Lavender suggested the issue had been deferred rather than settled outright.
"The world is changing quickly and cricket is changing quickly as a sport," he said.
"The members' survey showed us a strong polarisation of views across the membership. It had become a divisive issue. We will take stock of our membership in four years' time and see what the world looks like then."
Several former England captains including Mike Atherton have played in the Oxford v Cambridge match but the universities no longer have first-class status.