Only two matches of PSL-8 at Gaddafi Stadium for now: PCB chief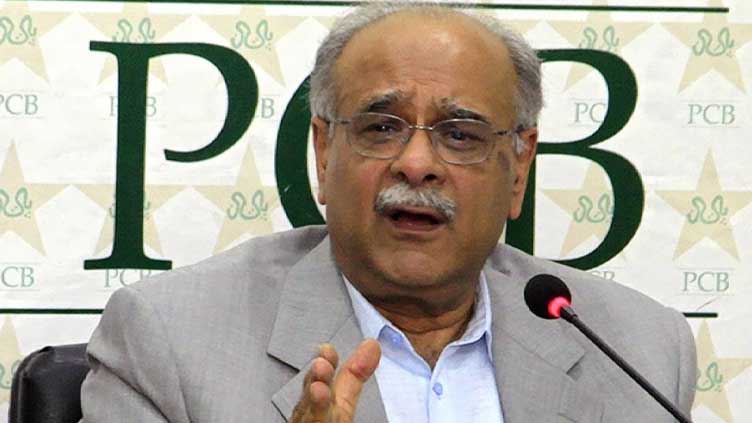 Cricket
Consultation on rest of the matches is underway, says Najam Sethi
LAHORE (Dunya News) – Pakistan Cricket Board (PCB) Management Committee chairman Najam Sethi on Saturday said that the matches of eight edition of Pakistan Super League (PSL) will be held in Lahore on Sunday and Monday while consultation on other matches is underway.
Speaking exclusively to Dunya News on Saturday, he said that the first 2 matches of Pakistan Super League 8 will be played at Gaddafi Stadium as per the schedule, while other matches will be decided later.
It should be remembered that the Pakistan Cricket Board (PCB) and the caretaker Punjab government have hit a roadblock in a financial dispute over the cost of security for the Pakistan Super League (PSL) games in Lahore and Rawalpindi.
The interim Punjab government had demanded Rs500 million from PCB to conduct the matches in Lahore and Rawalpindi. The board has already paid Rs50 million to Punjab government for expenses on food.
The provincial government is now demanding the remaining Rs450 million for lighting and security purposes. In order to save these expenses, the board is now considering to shift the Punjab-leg of PSL 8 to Karachi.
According to the sources, the caretaker government's negotiating team will meet the PCB officials again today, the meeting is likely to be held at the Gaddafi Stadium shortly.