Peshawar Zalmi to play friendly match against Saudi Arabia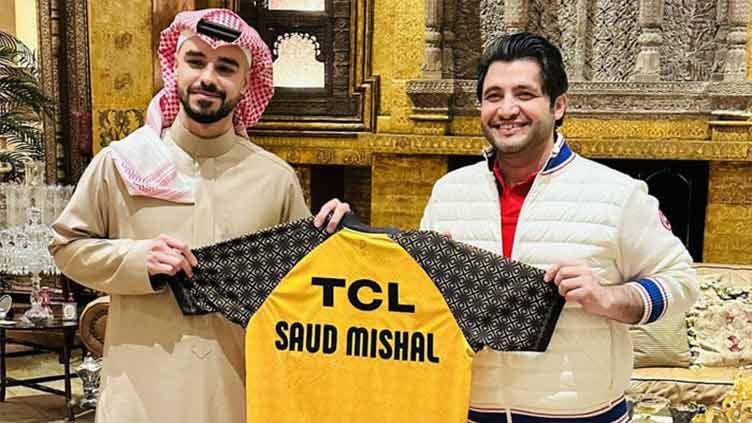 Cricket
Peshawar Zalmi to play friendly match against Saudi Arabia
(Web Desk) – Pakistan Super League franchise owner Javed Afridi confirmed that Peshawar Zalmi would play a friendly match against Saudi Arabia's national cricket team.
In an interview to an Arabian media outlet, Mr Afridi said he called on chairman Saudi cricket federation Prince Saud bin Mishal which underscored the exchange of thoughts on the possibility of a contest between the two teams. "Peshawar Zalmi will soon visit Saudi Arabia to play the match", he added.
— Javed Afridi (@JAfridi10) January 26, 2023
On the other, Mr Afridi also invited Mr Mishal to watch PSL matches and gifted him Zalmi's shirt.
— Peshawar Zalmi (@PeshawarZalmi) January 27, 2023