Six-team Pakistan Super League set for Karachi, Lahore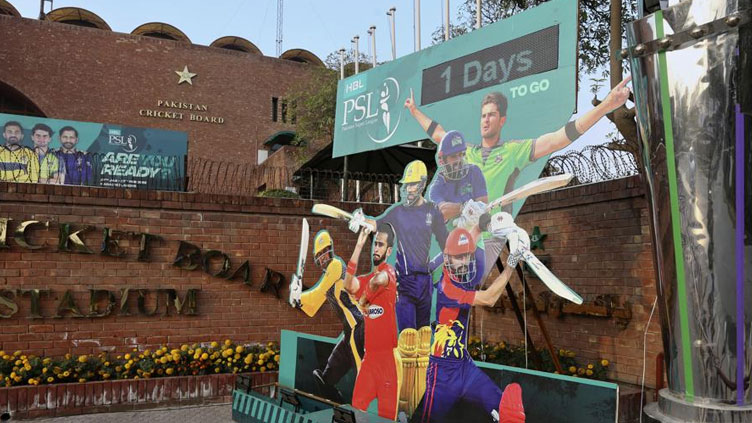 Cricket
PCB says "robust" COVID-19 health and safety protocols are in place ahead of PSL
ISLAMABAD (AP) - The Pakistan Cricket Board (PCB) says "robust" COVID-19 health and safety protocols are in place ahead of its month-long domestic Twenty20 competition in Karachi and Lahore, with several foreign cricketers participating in a six-team event.
"In the present-day environment, all international sport events are going ahead because there is more awareness and information about the pandemic," PCB chairman Ramiz Raja told The Associated Press on the eve of Pakistan Super League (PSL).
Karachi will host the first leg of the tournament beginning Thursday before the league moves to Lahore on Feb. 10. Lahore will also host the playoffs and the final on Feb. 27.
Last year the PSL was postponed in March after six players tested positive for COVID-19 in a bio-secure bubble, and the league was switched to Abu Dhabi in June. The PCB has hired the same company for the seventh edition of its marquee event which successfully created the bio-secure arrangements in Abu Dhabi last year.
"The PCB, despite delivering 267 matches in 10 domestic events in 2021, is not taking anything for granted," Raja said. "We have designed and put in place robust health and safety protocols for the well-being of all (PSL) participants."