10 PCB employees test positive for Covid-19 ahead of PSL-7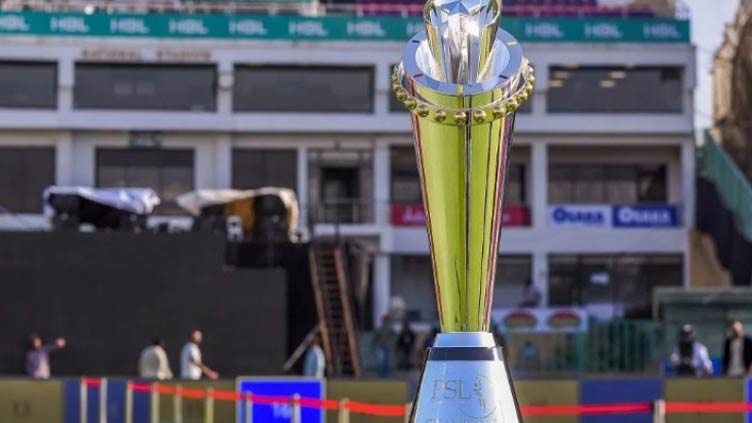 Cricket
10 PCB employees test positive for Covid-19 ahead of PSL-7
LAHORE (Dunya News) – With seventh edition of the Pakistan Super League (PSL) just around the corner, 10 members of the Pakistan Cricket Board (PCB) staff have tested positive for novel coronavirus.
Considering the positive coronavirus cases, the franchises and PSL management have prepared a backup plan for the seventh edition of Pakistan Super League.
A statement issued by the PCB said that Covid-19 tests of five PCB staff and five ground staff have come out positive. All persons with Covid positive cases have been sent for isolation.
The PCB staff and ground staff were tested last week, all individuals have also been given booster doses of the corona vaccine, will be strictly adhered to the protocols.
According to the backup plan, the franchises and management have finalized the list of 15 players by calling them as backup players.
The players include Saud Shakeel, Umair Bin Yusuf, Emad Alam, Waqas Maqsood, Arash Khan, Emad Butt, Amir Jamal, Imamul Haq, Nasir Nawaz, Hassan Khan, Tayyab Tahir, Zahid Mahmood, Umar Siddique, Bismillah Khan and Abrar Ahmed.
During the PSL, if Covid test of any player returned positive, backup players will be available for immediate replacement while backup players will also join the bio-secure bubble from January 20 in Karachi.
It should be noted that the seventh edition of Pakistan Super League (PSL) will start from January 27 in Karachi.