Published On 31 July,2021 01:43 pm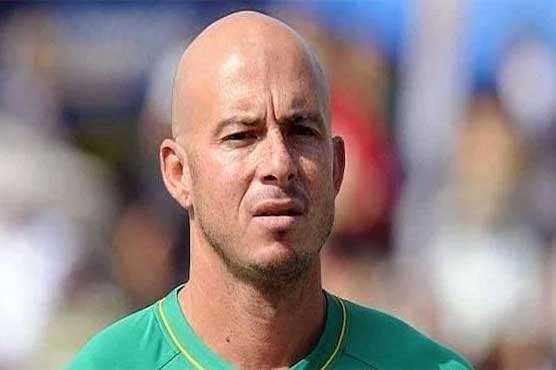 Indian cricket board threatening foreign players over joining Kashmir Premier League.
LAHORE (Dunay News) - South African cricketer Herschelle Gibbs Saturday lashed out at the Board of Cricket Control in India (BCCI) and said that the BCCI is threatening him and doing everything possible to prevent him for playing Kashmir Premier League.
The former Protea opener said on his Twitter account, "Completely unnecessary of the @BCCI to bring their political agenda with Pakistan into the equation and trying to prevent me playing in the @kpl_20".
"Also threatening me saying they won't allow me entry into India for any cricket related work. Ludicrous," he tweeted.
Earlier it emerged that BCCI is sending warnings to cricket boards over allowing their players to take part in in the upcoming first edition of Kashmir Premier League (KPL).
According to a statement issued by the spokesperson of the Kashmir Premier League (KPL), the officials of the Indian Cricket Board have contacted the officials of the English and African Cricket Boards and gave the message to stop the players from participating in the Kashmir Premier League (KPL) to be held in Azad Kashmir.