BCCI refuses to host Pakistan in Asia Cup 2018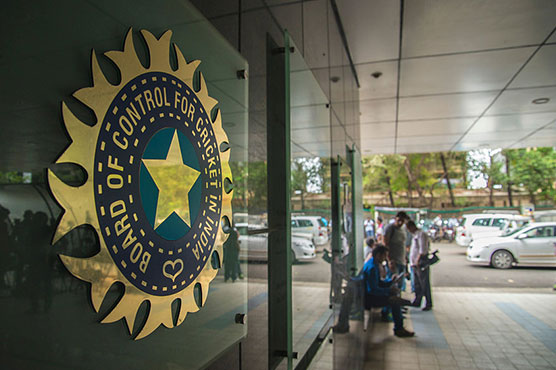 There can be a 'window' to a solution in a deadlock if the government permits a series: BCCI
NEW DELHI (Dunya News) – Board of Control for Cricket in India (BCCI) has refused to host Pakistan at home venue for Asia Cup 2018, Indian media reported on Monday.
According to the reports, general body meeting of BCCI today decided to not host rivals Pakistan in Asia Cup 2018 and there is no Pakistan Vs India series in the coming four years as Future Tour Programme was finalised in the sitting as well.
Acting secretary of BCCI, Amitabh Chaudhry was quoted by Indian media saying that there can be a window' to a solution in a deadlock if the government permits a series.
Earlier in March this year, BCCI wrote to the Indian government asking permission for bilateral series with Pakistan but was denied.
Chaudhry had then said that the board asked the government in accordance with the MoU signed between the two sides in 2014. He said that Pakistan Cricket Board (PCB) sent legal notice to BCCI for not obeying the MoU and the issue was referred to the government.
PCB had taken up the issue with International Cricket Council (ICC) and demanded compensation for the losses bore after India backed out of promised series.