Make Pakistan attractive to attract investment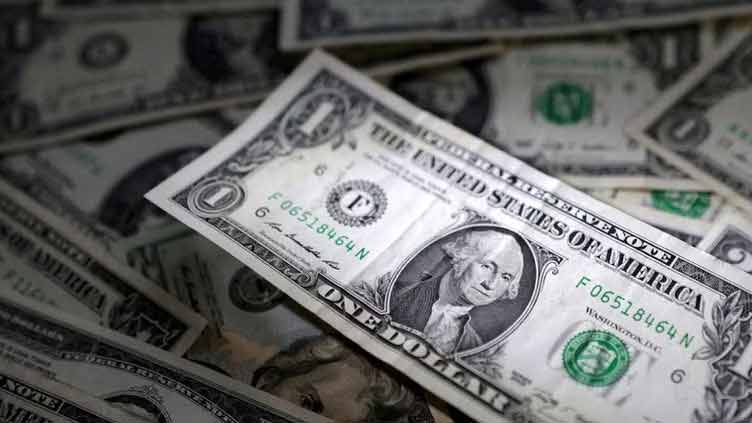 Business
Erdogan wants a Tesla factory despite a depreciating currency, high inflation like in Pakistan
LAHORE (Web Desk) – In other news, Turkish President Tayyip Erdogan has asked Elon Musk to build a Tesla factory in Turkey, as the country is attempting to recover from the severe economic crisis with its currency – lira – currently traded for 27.03 against the US dollar.
At the same time, Musk was also cited as saying that many Turkish suppliers were already working with Tesla and listed Turkiye among the most important candidates for its next factory.
In the last few months, Erdogan has made efforts to attract investment from Gulf States amid the rising inflation and interest rates – a move that has remained successful so far.
During his visit to Saudi Arabia in July, the two sides inked several deals including one under which Saudi Arabia agreed to buy Turkish drones in the biggest defence contract in Turkiye's history. But even before this, Saudi Arabia had deposited $5 billion into Turkey's central bank to boost the struggling lira.
And last month, Turkey and Saudi Arabia signed a memorandum of understanding to advance the two countries' cooperation in mining, especially of critical minerals.
Can we request Musk or any other person like him directly to investment in Pakistan? Will he or she respond positively and rush to Pakistan?
There is another question too: how can Erdogan still be able to attract foreign investment when Turkiye's lira – just like Pakistan's rupee – is at record low against the US dollar coupled with a record-breaking inflation?
Read more: Is there any lesson to learn from Saudi Arabia?
Well! The answer isn't difficult to find if one's worldview hasn't been solely focused on the past.
We keep hearing about CPEC revival and huge investment from Saudi Arabia as well as the United Arab Emirates, but nothing has happened so far. There must be some reason.
Political instability, judicial activism, lack of infrastructure and human resources, absence of an environment that can lure people to visit Pakistan, high cost of doing business, terrorism and extremism are some of the factors which make it impossible for foreign investors to list our country among the top destinations.
Read more: Saudi Arabia to set up $292m entertainment centre in Red Sea city
Until and unless we are ready to deal with these issues, it is impossible to envisage a future where Pakistan is rated an Asian Tiger.