Move to de-politicise energy boards initiated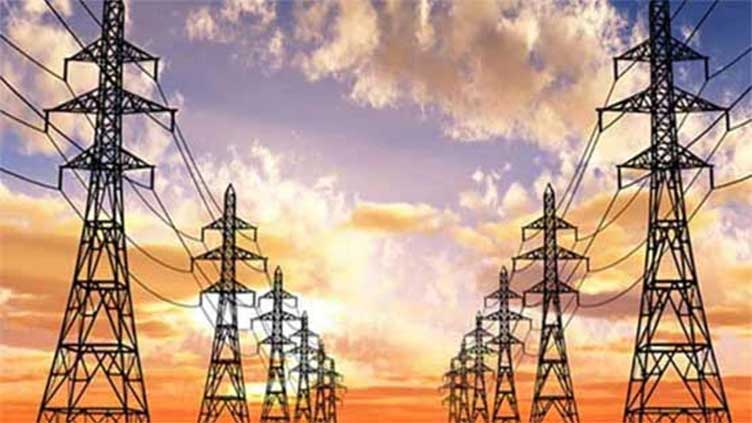 Business
Move to de-politicise energy boards initiated
LAHORE (Dunya News) – The government on Tuesday decided to change the board of directors of power distribution companies across the country.
According to sources in the Ministry of Energy, it has been decided to include technical, qualified and non-political persons in power companies.
In this regard, new boards of distribution companies and NTDC will be formed.
In the past, the boards of power distribution companies included political and philanthropic figures, while most of the board members belonged to non-technical and political backgrounds.
It is pertinent to mention hare a large-scale operation against electricity theft was underway to overcome the electricity crisis in the country.
Read More: Protests over inflated energy bills continue unabated as caretakers await IMF nod for relief
In the past few days, Secretary Power Division Rashid Langriyal revealed that during the operation against electricity theft where around 80 million units of electricity theft have been detected.