Nepra increases K-electric power tariff by Rs6 per unit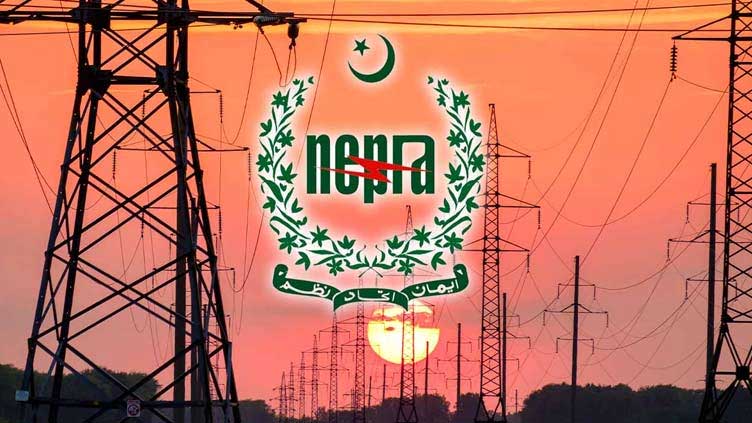 Business
Increase comes in context of fuel cost adjustments
ISLAMABAD (Web Desk) – The National Electric Power Regulatory Authority (Nepra) on Monday approved an increase of Rs6 per unit in the power tariff for Karachi Electric (K-Electric) consumers.
It comes in response to the federal government's recommendation to increase fuel cost adjustments. The hike will take effect from April until June 2023.
Read Also: Nepra approves hike in electricity prices for K-Electric customers
Earlier, despite a downfall in crude oil prices in the international market, the government had decided to keep petrol and diesel prices unchanged for the next fortnight to overcome the budget deficit.