President Alvi lauds BizNet's aim to train 1,000 women as game developers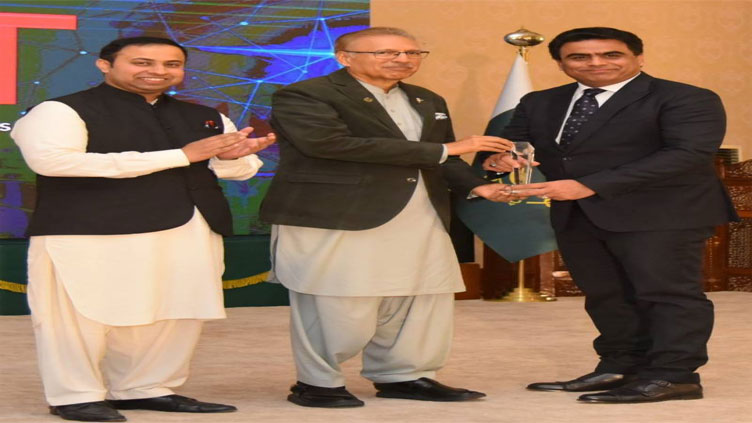 Business
BizNet also announced to hold women's sports gala
LAHORE (Web Desk) – President of Pakistan Dr Arif Alvi has lauded BizNet's commitment to train 1,000 women as game developers.
Transforming Hub, in collaboration with Women Business Network, organized the BizNet 2023. The theme was "Celebrating Diversity, Inclusion and Pakistan Startups".
Industrial intellectuals and those who did unique work in their fields attended the session.
BizeNet 2023 has also offered multiple opportunities for participants of the event, including a chance to meet and learn from successful people in the field. It was hosted by Umar Khokhar. Chief Executive Officer of Transforming Hub and Founder of Women Business Network Iftikhar Hussain, received special attention when he announced to train 1,000 women as game developers. Mr Hussain also reiterated his commitment to organise Pakistan's first women's sports gala. He thanked Eventor, Toss Down, District 101, Euro Oil Pvt. Ltd. Sunridge, PopCorn Studio, and Marina Homes for making the event a success.