China rolls over $2bn loan as Pakistan races to meet IMF demand for external financing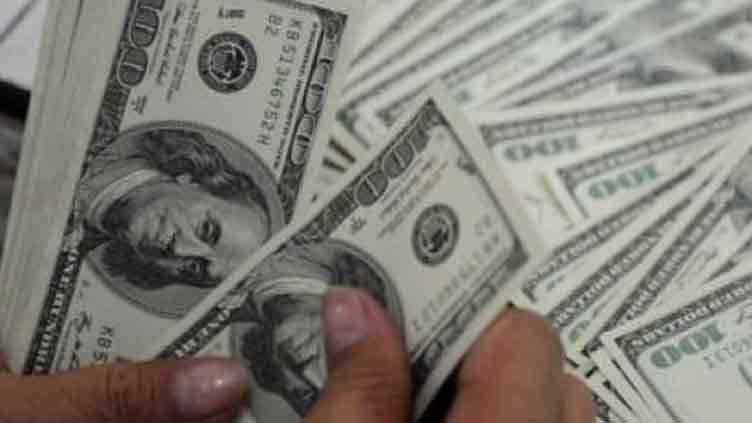 Business
Global lander wants Pakistan to get external financing assurance from friendly countries
LAHORE (Web Desk) – China has approved a rollover of $2 billion State Administration of Foreign Exchange (SAFE) deposits for one year for cash-strapped Pakistan racing to secure assurance of external financing from friendly countries to revive the IMF deal.
Finance Minister Ishaq Dar confirmed the development to local media on Friday as the rollover of Chinese SAFE deposits was one of the conditions laid forth by the global lander for the South Asian country to reach the staff-level agreement.
One of the requirements under the Memorandum of Economic and Financial Policies (MEFP) is related to the Net International Reserves (NIR), which can only by fulfilled after getting assurance from friendly countries to fund a balance of payment gap. Pakistan has assured the IMF that it would raise its dwindling foreign exchange reserves to $10 billion by the end of June.
The IMF wants Pakistan to get the assurance for up to $7 billion to fund this fiscal year's balance of payments gap. Mr Dar has been saying it should be around $5 billion.
Read More: IMF says bailout package conditions have nothing to do with polls in Pakistan
After $2 billion rollover from China, Pakistan is looking towards Saudi Arabia, the UAE and Qatar for financial support to strike the deal with the IMF.
Pakistan is awaiting a bailout package of $1.1 billion from the IMF, that has been delayed since November over issues related to fiscal policy adjustments.
Read More: Miftah blames Dar for sabotaging IMF deal
The funds are part of a $6.5 billion bailout package the IMF approved in 2019, which analysts say is critical for Pakistan to avert defaulting on external payment obligations.
The deal will also unlock other bilateral and multilateral financing avenues for Pakistan to shore up its foreign exchange reserves, which have fallen to four weeks worth of import cover.