UK inflation rate swells to 10.4pc in February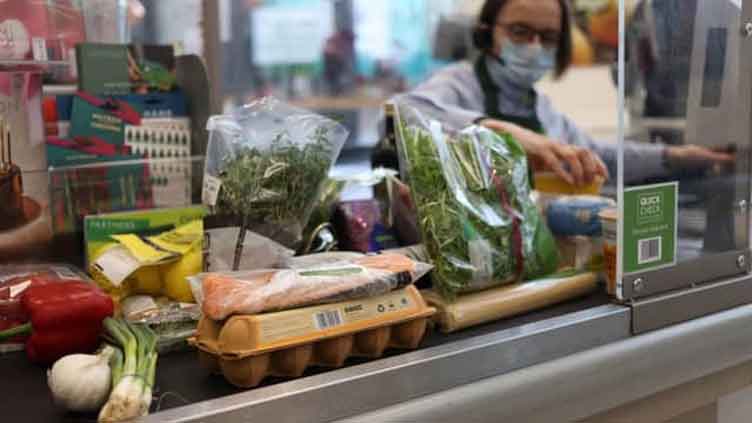 Business
Core CPI rose to 6.2pc from 5.8pc in January
LONDON (REUTERS) - British consumer price inflation unexpectedly rose to 10.4 per cent in February from January's 10.1pc, figures from the Office for National Statistics showed on Wednesday.
Economists polled by Reuters had forecast that the annual CPI rate would drop to 9.9pc in January, moving further away from October's 41-year high of 11.1pc but still eating into the spending power of workers whose pay is rising by less.
The Bank of England is due to announce on Thursday whether it has raised interest rates for an 11th meeting in a row.
Core CPI - which excludes energy, food, alcohol and tobacco and is watched closed by the BoE - rose to 6.2pc from 5.8pc in January, versus a forecast decline to 5.7%.
The annual inflation rate in the services sector, which most policymakers consider is a good measure of underlying price pressures in the economy, rose to 6.6pc after standing at 6.0pc in January.