Russia's Lukoil and Italy's Eni win energy rights in offshore Congo project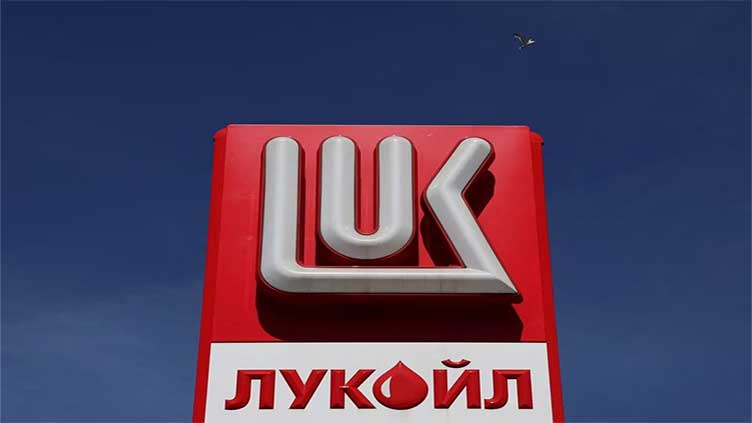 Business
Russia's Lukoil and Italy's Eni win energy rights in offshore Congo project
MOSCOW (Reuters) - Russia's largest private oil company Lukoil (LKOH.MM) said on Friday it had secured the rights to two of Congo's offshore energy blocks in a joint application with Italy's Eni (ENI.MI), Russian news agencies reported.
Lukoil said Congo had accepted an application made with Eni for rights to the Marine 24 and Marine 31 blocks, with Lukoil's share in the project set to be around 43%, Interfax reported, citing a senior Lukoil official.
The Russian company said it was currently agreeing on the final commercial terms for the venture.
Lukoil said oil production at the wider Marine XII project could increase to 1.7 million tonnes per year, from 1 million, while gas output could jump from 1.5 billion cubic metres (bcm) to 5.5 bcm.