SBP reserves swell to $4bn after $700m injection by China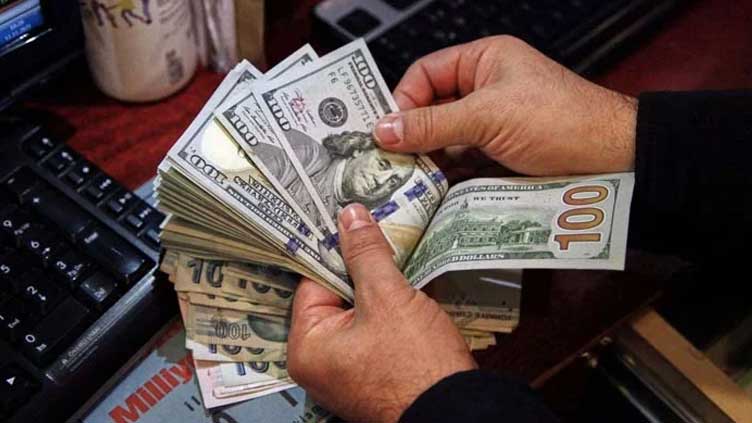 Business
SBP reserves swell to $4bn after $700m injection by China
KARACHI (Dunya News) – Pakistan on Friday received a new $4 billion loan from China to help shore up its foreign exchange reserves, in another step to help the Islamabad recover from an economic crisis.
The credit facility, made through the state-owned China Development Bank has boosted Pakistan's forex reserves to $4 billion and comes as the country is thrashing out a deal with the International Monetary Fund (IMF) to unlock funds from a $6.5 billion bailout.
Sources privy to the State Bank of Pakistan (SBP) said that the money was transferred by China Development Bank after the rollover agreement.
Sources further said that an agreement had been reached between Pakistan and China in this regard.
"The foreign exchange reserves of Pakistan have reached close to $4 billion after receiving the money.
Previously, while addressing the cabinet, Prime Minister Shehbaz Sharif said that he was hopeful of reaching a deal with the IMF as soon as the country completes a series of steps demanded by the lender.
Pakistan is struggling with its worst economic crisis in decades and its foreign exchange reserves, at their lowest in 10 years, are only enough to pay for less than three weeks' worth of imports. Meanwhile, fiscal adjustments demanded by the IMF are fuelling decades-high inflation.
On Wednesday, the country's international bonds extended their decline with the 2027 dollar-denominated bonds dropping more than 1.2 cents in the dollar to trade just over 40 cents.