Oil drops $2/barrel amid economic uncertainty, US crude inventories increase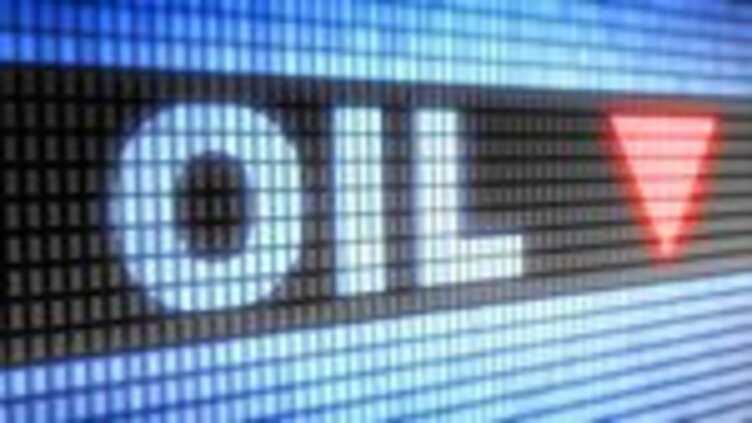 Business
Brent and US crude dropped respectively $2.06, $1.49 to reach $86.13, $80.13 per barrel
HOUSTAN (Reuters) - Tuesday saw a decline in the price of crude oil due to worries about a downturn in the world economy and preliminary data showing a larger-than-anticipated growth in US oil stocks.
To reach $86.13 per barrel, Brent futures for March delivery dropped $2.06, or 2.3 percent. American crude prices dropped $1.49, or 1.8 percent, to $80.13 per barrel.
For the first time since September, the manufacturing and services sectors of the US economy both experienced declines in business activity in January. However, as the new year got underway business optimism increased.
S&P Global s flash Composite Purchasing Managers Index (PMI) revealed that in January business activity in the Euro-Zone unexpectedly resumed a slow rate of expansion. However economic activity in the British private sector shrank at its quickest rate in two years.
According to data from the American Petroleum Institute cited on Tuesday by market sources, crude stockpiles increased by around 3.4 million barrels in the week ending January 20. That was three times the increase of around 1 million predicted in a Monday morning preliminary Reuters poll.