Government working on overhauling economy to achieve growth, Dar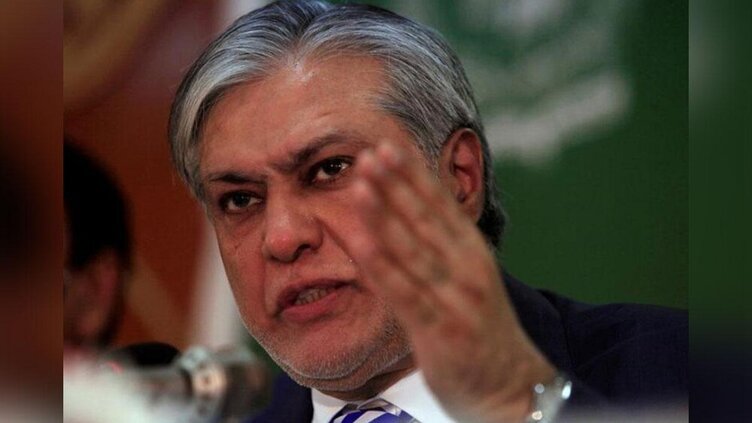 Business
Finance Minister meets CEO BB Energy
ISLAMABAD (Dunya News) - The Federal Minister of Finance and Revenue Ishaq Dar paid a visit to the CEO of BB Energy, Minister of State, Special Assistant and Secretary Finance also accompanied him.
The CEO of BB Energy discussed the Finance Minister about the company s involvement in Pakistan s energy industry as well as its corporate profile.
Ishaq Dar stated that the current administration, which came into office with a poor economy, is working to overhaul the economy in order to achieve growth and objectives in a variety of areas.
Ishaq Dar further said that the country was heading toward growth as a result of government actions.