US: Gold prices rising to record high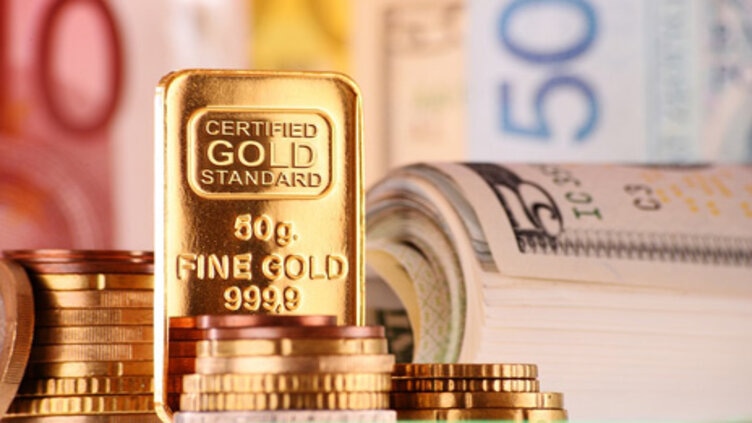 Business
Since November spot prices for gold have risen beyond $1,900 per ounce
LONDON (Reuters) - As US lowers the pace of rate rise and finally ceases doing so, economists have predicted that gold prices will increase this year to record highs above $2,000 an ounce.
Since early November spot prices for precious metals have risen beyond $1,900 per ounce, up by roughly 18 percent, as markets expect a less aggressive US Federal Reserve monetary policy and inflationary pressures subside.
Last year, gold prices were severely impacted by rapidly rising interest rates falling as low as $1,613.60 in September from a high of $2,069.89 in March just short of a record peak in 2020.
Higher rates increased bond yields making non-yielding gold less appealing to financial investors.
Speculators who predicted a decline in gold prices in November had built up a net long position in COMEX futures of 8.3 million ounces of gold, valued at $16 billion, which has helped drive prices higher.
According to the World Gold Council, analysts anticipate that central banks will keep amassing gold after purchasing more of the precious metal in the first nine months of 2022 than in any year in the previous 50 years.