Govt to facilitate raw materials acquisition for exporters, Dar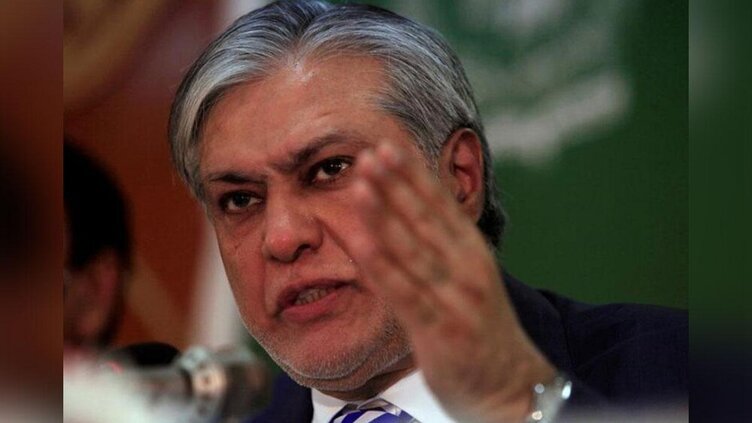 Business
Five (previously) zero-rated export-oriented industries, exporters will be facilitated for import
ISLAMABAD (Web Desk) -Federal Minister of Finance and Revenue Ishaq Dar has announced that the government would make it simpler for all exporters to obtain the raw materials, parts and accessories they require to meet their demands including five industries that had previously received zero-rated export-oriented tax treatment.
Dar wrote on Twitter, "One of our government s top focuses is the export business."
He said that "Five (previously) zero-rated export-oriented industries and all other exporters will be offered absolute facilitation for the import of raw materials, components and accessories in order to meet their export criteria."
The move comes as the country struggles with a serious foreign exchange crisis and businesses particularly exporters find it difficult to have Letters of Credit (LC) granted. Thousands of containers carrying raw materials, food and medical supplies are stuck on the Karachi Port.
Due to the lack of vital dollars, banks are refusing to provide new letters of credit to importers which is damaging an economy already under stress from rising inflation and lackluster growth.
As more than $8 billion in obligations have been due alone in the first quarter, the State Bank of Pakistan s (SBP) foreign exchange reserves last week decreased to $4.34 billion which is the lowest level in around nine years.
The stocks would be enough to cover imports for around a month, analysts have estimated. Pakistan s economy has crumbled amid a developing political crisis as the currency has fallen and inflation has reached decades-high levels. Devastating floods and a critical energy shortage have made things more difficult.