PSO's circular debt historic high, risk of LC default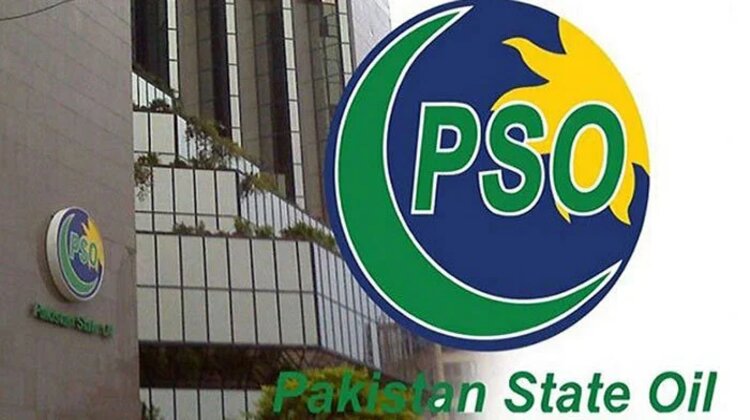 Business
PSO owes Rs388 billion to SNGPL, Rs30 billion to HUBCO and KEPKO, Rs146 billion to thermal plant.
ISLAMABAD (Dunya News) – The circular debt of Pakistan State Oil (PSO) has crossed the historic limit and the risk of default of PSO's Letter of Credit (LC) for importing oil has arisen.
According to the details, PSO s circular debt has reached Rs613 billion while gas and power companies have been defaulters of billions of rupees to PSO.
PSO owes Rs388 billion to Sui Northern Gas Pipelines (SNGPL), the state-run thermal power plant has to pay more than Rs146 billion to PSO while PSO also owes Rs30 billion to HUBCO and KEPKO.

According to sources, the national airline is also a defaulter of Rs23 billion to PSO. Pakistan State Oil is also facing a loss of Rs14 billion due to the devaluation of the local currency due to appreciation of dollar's value.
PSO has asked the government for Rs50 billion for Letter of Credit because if its LC will default then import of oil would be affected.