IMF gives Pakistan three weeks to meet all demands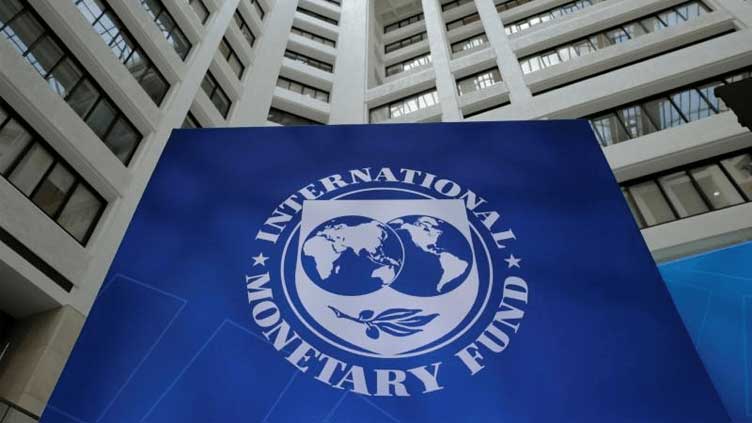 Business
IMF gives Pakistan three weeks to meet all demands
ISLAMABAD (Dunya News) – The International Monetary Fund (IMF) on Saturday has shared lists of prerequisite actions and given a timeframe of two or three weeks to authorities concerned for implementing all demands in order to revive the stalled loan programme.

"There is a timeframe of two to three weeks for implementing all required actions that could pave the way for striking a staff-level agreement and releasing of $1 billion tranche under the Extended Fund Facility (EFF)," the international lender told.

While the economic wizard Ishaq Dar is expected to hold consultations with his core team in a couple of days for evolving consensus on required actions going to be taken in the coming few weeks.

Earlier on December 20, the centre asked the IMF to review the conditions of the agreement because the recent flood havoc in the country and global inflation, the government cannot take more tough decisions.