Pakistan needs to review its exchange rate policy, economic outlook: IMF representative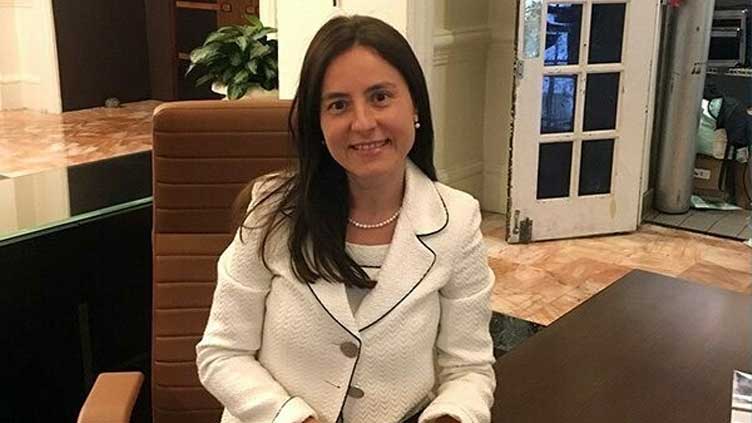 Business
Pakistan needs to review its exchange rate policy, economic outlook: IMF representative
LAHORE (Web Desk) - The International Monetary Fund s (IMF) Country Representative, Ester Perez has asked Pakistan to review rupee-dollar parity to stablise [the domestics currency and general economic outlook].
Talking to a private news channel, she said the rupee-dollar exchange rate needed to be reviewed for better economic outlook.
Perez said discussions were in progress for the fresh review of Pakistan's economic outlook after devastating floods.
She was of the view that Pakistan would have to evaluate multiple economic indicators again and review targets set for monetary discipline and budgetary deficit.
Terming the discussions on the ninth review "productive", the US official said discussions had enabled a revision to the macroeconomic outlook post floods as well as an in-depth evaluation of fiscal, monetary, exchange rate, and energy policies adopted since the completion of the combined seventh and eighth reviews.
The IMF Pakistan chief said Pakistan would have to keep in mind the financing requirements of internal and external debt payments.