Govt announces provision of electricity to exporters at a subsidised rate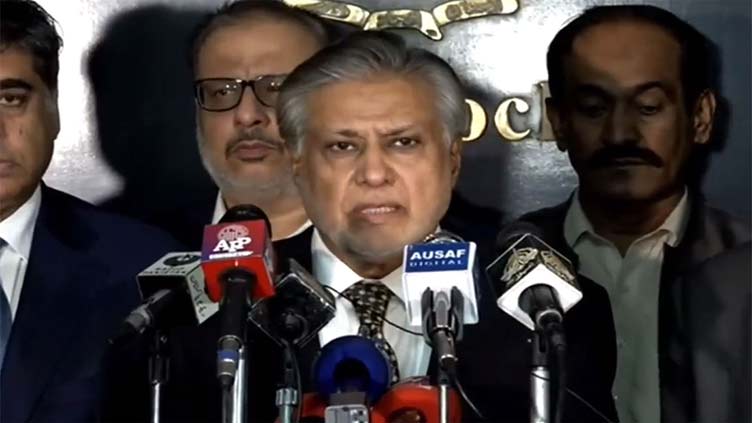 Business
Govt announces provision of electricity to exporters at a subsidised rate
ISLAMABAD (Dunya News) - The government on Thursday announced that it will provide subsidised electricity to the country's exporters at Rs19.99 per unit.
This was stated by Finance Minister Ishaq Dar while addressing the media in Islamabad on Thursday after talks with the business community. The Minister said all distribution companies will provide electricity to the exporter community at these rates and the difference between original prices and subsidised rates will be covered by the Finance Ministry.
The Minister said our government, under the leadership of Prime Minister Shehbaz Sharif, is doing its best to assist the business community and farmers to put the country's economy on the right track.
He urged the business community to enhance Pakistan's exports for the country's betterment. He said Pakistan's external account problems can only be resolved through improving the export sector.
The Minister said, "We are also making efforts to bring back the rupee at its original value, which is less than Rs200 against a dollar."