SBP will remain under control of govt: Finance Minister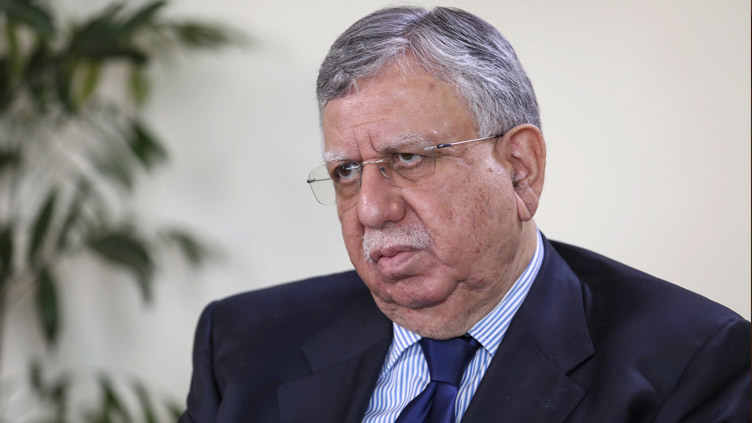 Business
IMF asked government to stop borrowing money from the State Bank: Finance Minister
ISLAMABAD (Dunya News) – Minister for Finance Shaukat Tarin on Monday reiterated that the government will still "retain control" over the bank after the passage of the State Bank of Pakistan Amendment Act.
Shaukat Tarin, while briefing the National Assembly Standing Committee on Finance, said that the SBP will not be completely autonomous.
He further said that IMF asked government to stop borrowing money from the State Bank but the incumbent government has not borrowed from the central bank for the past two and a half years anyway. However, the earlier loans amount to Rs7,000 billion, he added.
The finance minister said that in March, Pakistan was given $500 million by the International Monetary Fund on strict conditions that but the current legislation is very different with respect to those demands.
Tarin claimed that it had cost Pakistan $60 billion to artificially stop the devaluation of the rupee. At this, PML-N leader Ahsan Iqbal retorted that exports have not increased despite the fact that rupee went through a 40 percent depreciation.

Briefing the committee, SBP Governor Reza Baqir also reiterated that the government will retain full control of the SBP despite the amendments in the law.
He termed the news reports regarding the "auction of the SBP to the IMF" as fake news and said the "draft of the bill is not secret anymore which says that the government will retain control" of the SBP. Baqir said the impression that the IMF is getting control of the central bank is "wrong".
Responding to reports of his ties with the IMF, he added that he used to work for the fund, but it was not a crime to work in a global financial institution.
I am a Pakistani national and do not hold another nationality or even a residential permit and the reports in media over this issues are completely baseless, he added.