Pak envoy to Kabul, new Afghan Finance Minister discuss economic, financial issues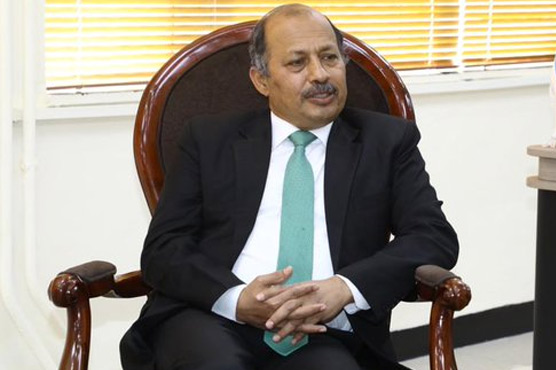 The matters related to transit trade were also discussed
KABUL (Web Desk) - The Ambassador of Pakistan in Kabul Mansoor Ahmad Khan had a meeting with Afghan Taliban leader and Finance Minister Hedayatullah Badri.
During the meeting, they discussed economic, financial and banking issues.
The matters related to transit trade were also discussed to facilitate the businesses and help common people.