Trade with Afghanistan to be done in Pakistani currency: Tarin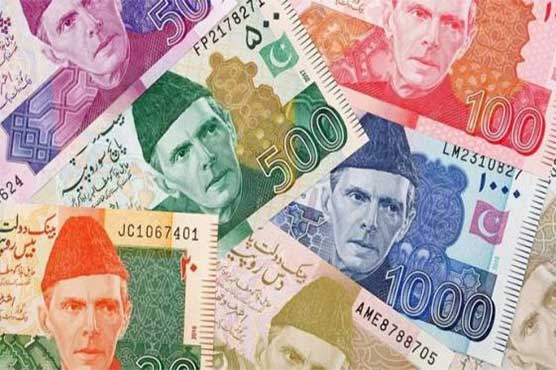 Government is monitoring the Afghan situation on a daily basis: Finance Minister
ISLAMABAD (Dunya News) - Finance Minister Shaukat Tarin on Thursday said that now trade with Afghanistan will be done in Pakistani currency as foreign reserves of Kabul have been blocked.
Shaukat Tarin informed the Senate Standing Committee that Afghanistan is facing shortage of dollars as the International Monetary Fund (IMF) and the World Bank have seized its reserves after fall of the previous Afghan regime.
He added that the government was monitoring the Afghan situation on a daily basis.
Talking about tax collection, Finance Minister said that government has data of 15 million people who should be paying sales tax and now a notice will sent to them and if they fail to respond, authorities will take strict legal action.
Answering a question regarding depreciation of Pakistani rupee, Shaukat Tarin said that artificially maintaining exchange rate has negative effects.