Govt again increases prices of petroleum products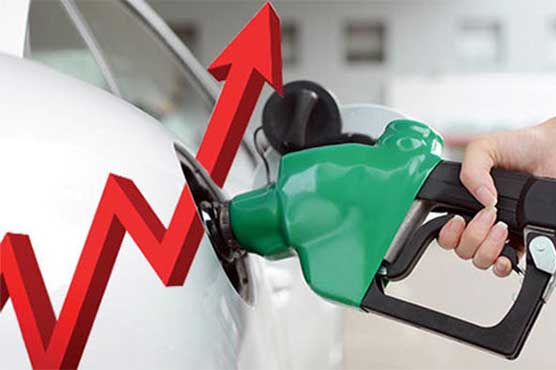 Govt again increases prices of petroleum products
ISLAMABAD (Dunya News) – The federal government has once again increased the prices of petroleum products by Rs1.10 per liter.
According to the notification issued by the Finance Ministry, light diesel has been increased by Rs1.10 per liter while kerosene has been hiked by 81 paisa per liter. The new price of light diesel has been fixed at Rs85.77 per liter while the new price of kerosene has been fixed at Rs88.30 per liter.
Meanwhile, petrol and high speed diesel prices will remain the same. The new prices will take effect from August 16 and will remain in place until August 31.
Earlier, the Oil and Gas Regulatory Authority (OGRA) had sent a summary to the Finance Minister.
The authority had recommended an increase in the price of petrol by 50 paisa and an increase in the price of high speed diesel by Rs 2.50 per litre.
The OGRA also proposed raising Rs1 per litre on light diesel oil, Kerosene oil Rs 1.