Current account deficit likely to be 2 to 3 percent this year: Reza Baqir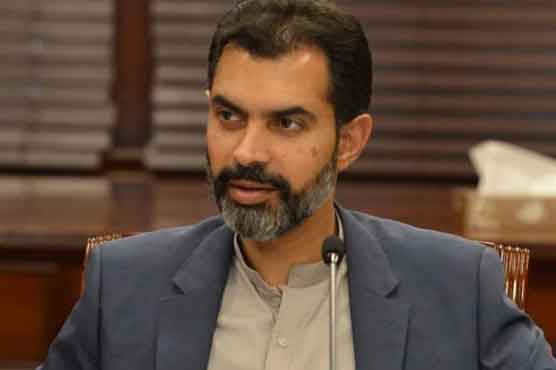 The SBP Governor said IMF allocations to take forex reserves to historic high level
ISLAMABAD (Dunya News) – Governor State Bank of Pakistan (SBP) said on Friday that the country's economic conditions were improving with growth rate expected to be between four to five percent this year.
Addressing a press conference in Islamabad on Friday, he said that the country s economy is recovering and the foreign exchange reserves of the central bank would reach to the historic high level once the country receives $2.77 billion on August 23 from International Monetary Fund's (IMF) general allocations of $650 billion that had been approved to boost global liquidity amid the coronavirus pandemic.
Baqir said that earlier, the highest reserve position of $19.5 billion was recorded in year 2016.
Appreciating the IMF's step for providing global liquidity, the SBP Governor said that this was a happy news, which he said would help improve country's reserves and have very positive impact on various economic indicators.
He said the increase in reserves would help provide coverage to imports into the country, saying that since the country was currently in recovery mode, hence needed more imports.
Baqir went on to say that the inclusion of $2.77 billion would also help enhance the net international reserves of the country, which is also positive sign for the country's economy.
Raza Baqir said that this year s growth is expected to be four to five percent, adding that the country s economy is recovering and we need forex reserves. He said the current account deficit is projected to be 2 to 3 percent of GDP this fiscal year.