Published On 16 June,2021 10:33 pm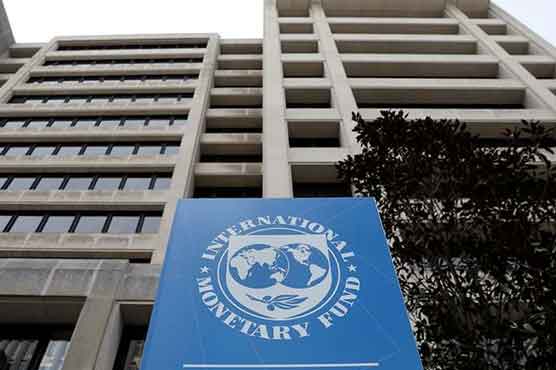 Tarin said the burden cannot be placed on the poor
ISLAMABAD (Dunya News) – The talks between Pakistan and the International Monetary Fund (IMF) for sixth economic review of the $6 billion loan programme ended inconclusively.
The international lender had approved $6 billion loan programme for Pakistan over a three-year period and Pakistan has so far received five installments from the IMF.
The sixth economic review talks between Pakistan and the IMF have ended inconclusively, which led to the delay of the next tranche of the IMF loan.
Federal Finance Minister Shaukat Tarin confirmed in an informal conversation with the media that the burden cannot be placed on the poor and the IMF will review the Pakistani economy in September.
He said that the talks with the international lender will continue and the IMF will monitor performance for the next two to three months, adding that an alternative plan had also been given to the IMF which would be implemented.
Earlier, Commenting on the budget in the Finance Committee, Tarin had said that the International Monetary Fund's (IMF) behaviour towards Pakistan is not friendly.
The finance minister said that during the financial year 2022-23, growth will be 6 percent, in 2018, it showed unstable growth from 5.8 percent.
He said stable growth is required for the next 25 to 30 years, adding that the tax to GDP needs to be increased by 1% per annum.
Tarin went on to say that the attitude of IMF was not friendly with Pakistan and the international lender wanted all the targets to be met immediately. He said the IMF wants the ongoing reforms to be implemented immediately, adding the international lender was given an alternative revenue target plan.
He said that the interest rate was raised to 13.25 percent at the request of IMF. The minister said the international body has imposed conditions to increase electricity and gas tariffs but rising electricity and gas tariffs have pushed up inflation.