Funds inflows through Roshan Digital Account cross $1 billion: SBP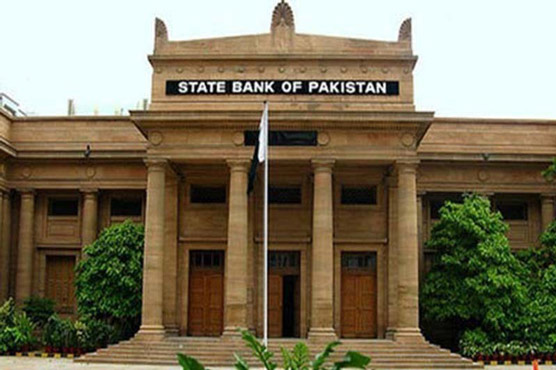 Fund inflows through Roshan Digital Account have crossed $1 billion in just over 7 months: SBP
ISLAMABAD (Dunya News) – State Bank of Pakistan (SBP) on Saturday announced that funds deposited in Roshan Digital Accounts have cross $1 billion mark.
The central bank, in a tweet, said that the milestone was achieved in seven months and an event is being planned to thank overseas Pakistanis where new products will also be announced.
— SBP (@StateBank_Pak) April 24, 2021
Prime Minister Imran Khan also took to Twitter and thanked overseas Pakistanis for their overwhelming response. He appreciated the efforts of the State Bank of Pakistan (SBP) and other banks for achieving the significant milestone in such a short period.