Foreign Investment in Pakistan fell by 27% in July-Jan FY21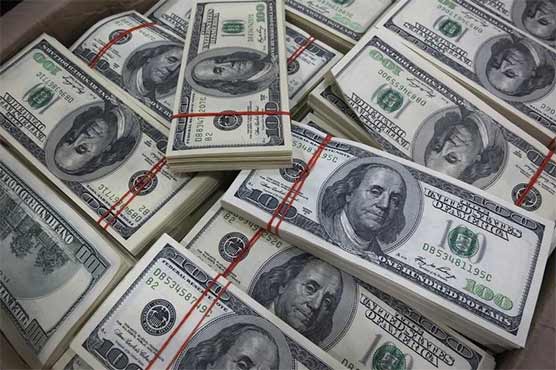 Foreign Investment in Pakistan fell to $1.145 billion during 7MFY21
KARACHI (Dunya News) - Foreign Investment in Pakistan fell by 27% to $1.145 billion during 7MFY21 i.e. July to January.
According to the data compiled by the State Bank of Pakistan (SBP) during July to January in last fiscal year, foreign investments stood at $1.577 billion.
The SBP's statistics revealed that FDI fell significantly by 12.27 percent or $27 million to $192.7 million in Jan 2021 compared to net inflow of $ 219.6 million investment in Jan 2020.