Published On 15 February,2021 07:06 pm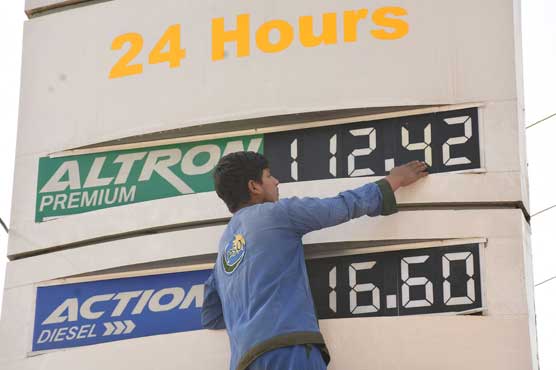 PM Imran rejects OGRA summary, maintains petroleum prices
ISLAMABAD (Dunya News) – The government on Monday decided to maintain the prices of petroleum products in the country for next 15 days.
In order to provide relief to the masses, PM Imran rejected a summary of Oil and Gas Regulatory Authority (OGRA) proposing an increase of Rs 14.07 in petrol price.
The regulator had proposes an increase of Rs 14.07 in petrol price, high speed diesel Rs 13.61, kerosene Rs 10.79 and light diesel Rs 7.43.
The prime minister rejected the regulator's summary keeping in view the public relief, a PM Office statement said.
He assured the people that the government would go to any extent to provide relief to the common man.
Following the prime minister s decision, the petrol price will remain unchanged at Rs111.90 per litre and that the price of diesel will remain Rs116.07 per litre as before.
The prices of kerosene oil and light diesel will also remain at Rs80.19 and Rs79.23 respectively, according to the finance ministry.