Overbilling in gas sector will be adjusted by June 30: Ghulam Sarwar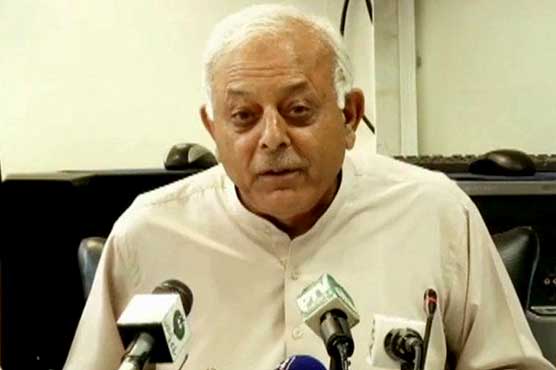 The tariff of gas not be increased more than 147 percent
ISLAMABAD (Dunya News) – Federal Minister for Petroleum Ghulam Sarwar Khan on Tuesday said that the matter of overbilling in gas sector would be adjusted till June 30.
Talking to media in Islamabad on Tuesday, he said that they have already accepted their mistake regarding overbilling in gas sector, adding that the consumers will be returned additional amount they had paid by June 30.
It is not necessary that the tariff would be increased according to the application of gas companies, he said.
The minister went on to say that Oil and Gas Regulatory Authority (OGRA) would take decision after conducting hearing on the applications. "However, federal government has the right to make changes in the tariff after OGRA's decision," he said.
"The tariff of gas not be increased more than 147 percent," he added.
Sarwar said: "The government was hopeful of 'good news' regarding offshore drilling for exploration of oil and gas."
"I resigned from the cabinet committee on energy and requested the prime minister to chair the committee himself so it could be run efficiently," the minister said.