Ogra proposes Rs2.36 per liter increase in petrol price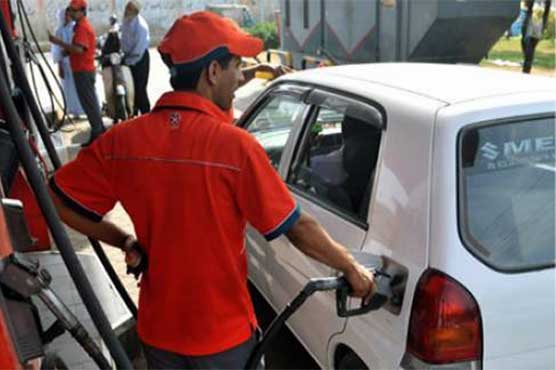 Petrol price would touch Rs 73.86 per liter.
ISLAMABAD (Dunya News) - The Oil and Gas Regulatory Authority has sent a summary to the Ministry of Petroleum and Natural Resources to increase the prices of petroleum products from October 1, 2017.
Ogra has proposed an increase of Rs 2.20 per liter in the price of high speed diesel. The new price if approved would be Rs 79.60 per liter.
The proposed increase for petrol has been estimated to be Rs 2.36 per liter to Rs 73.86 per liter. The price of kerosene and light diesel from next month is likely to be Rs 63.33 per liter from present level of Rs 44 and Rs 58.10 from Rs 44 per liter.
The price hike has been suggested after sharp surge in crude oil price since last week which approximately recorded a rise of almost 10 percent owing to political tension and Kurdish threatened to cut supplies from Iraq.
---
(Story by Haris Zamir)