Soaring trade deficit devouring economic reforms: PIAF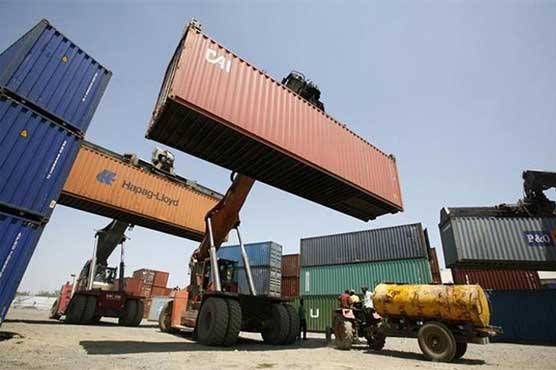 Preference must be given to hydel power projects.
LAHORE (Dunya News)- Pakistan Industrial and Traders Associations Front (PIAF) Chairman Irfan Iqbal Sheikh has warned federal government against incessant surge in trade deficit in the ongoing fiscal year.
Sheikh stated that trade deficit, in first ten months of fiscal year 2016-17, had widened by as much as 40pc whereas he termed the current scenario dicey situation for economy. He termed increase in country's exports as only way to slash the soaring gap.
"Costly access to electricity and traumatizing power cuts are main reasons behind a plummet in country's exports. Federal government should decrease price of electricity for industrial sector in the next budget," added Sheikh.
Sheikh further stated that industrialists were unable to compete in international market due to availability of gas and electricity at relatively higher cost.
"Preference must be given to hydel power projects over thermal power projects," Sheikh suggested federal government.