Last Updated On 14 April,2017 10:48 am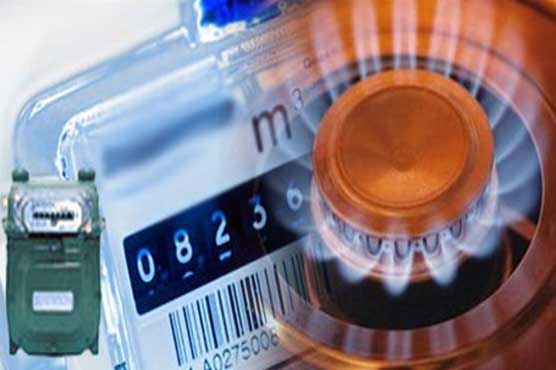 Gas demand would increase further after lifting of moratorium on gas connections.
LAHORE (Daily Dunya) - Though, federal government has lifted moratorium on issuance of new gas connections but availability of gas remains one of the biggest point to ponder.
Sui Northern Gas Pipelines Limited (SNGPL) says at least 15,00,000 new gas connection applications with consumption estimated at 400 million cubic feet gas are pending. SNGPL narrates that gas demand would pile up further as big housing schemes eye to benefit from current situation. SNGPL narrates that very few applications have been submitted since 2009 for commercial gas connections.
---
ALSO READ: Govt lifts moratorium on gas connections
---
Government is contemplating to fill the demand-supply curve through import of Liquefied Natural Gas (LNG). A categorical study reveals that 150 million cubic feet gas would be require if 5 lacs new connections are approved by government. Gas shortfall surpasses 1500 million cubic feet in beginning of winter season. The situation becomes worse as federal government would supply LNG on priority basis to newly erected electricity power plants.
Analysts, examining all situation, believe the import of LNG would give birth to circular debts in gas sector and would increase pressure on forex reserves. Analysts believe that it would be hard for government to award new connections as production capability of current gas reserves is declining and no attempt has been made to find new reserves.
A SNGPL's official, on condition of anonymity, said decision to lift moratorium on new gas connection seems political.