Bloomberg 'surprised' by Pakistan's thriving economy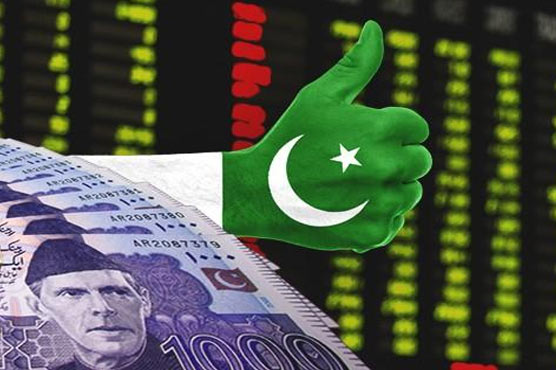 The international business magazine admitted progress in Pak and considered it a pleasant surprise
LAHORE (Dunya News) – The international business magazine Bloomberg has admitted economic growth and stability in Pakistan. It stated on Monday that Pakistan's image has suffered a shift from terrorism to development projects.
Bloomberg published a featured article on Pakistan written by Tyler Cowen titled as 'Pakistan s Economy Is a Pleasant Surprise'. It read that the stock market situation is far better in the country now with about 46pc growth in the past year.
"Since 2002, the poverty rate has gone down by half. Moreover, over the last 3 years, rate of terrorist deaths has fallen by two-thirds", the article claimed.
It further affirmed that GDP of Pakistan is aiming for 5pc from the previously recorded 4pc. According to Bloomberg, 47pc of Pakistanis today own a washing machine.
The business magazine said that economic growth in Pakistan has rung warning bells in India. The political condition has improved from before. Bloomberg praised the 'One Belt, One Road' project, more commonly known as China Pakistan Economic Corridor (CPEC).