Chinese woman world's youngest billionaire
Last Updated On 05 March,2014 About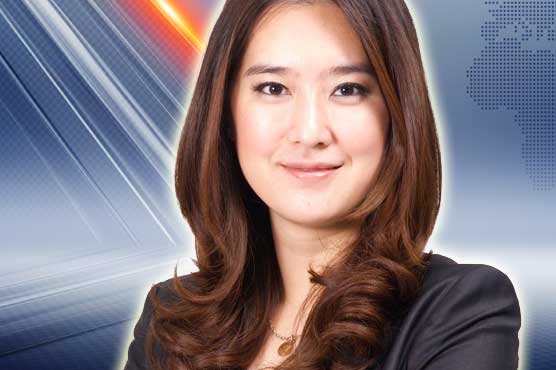 The city of seven million, where 45 billionaires were on the Forbes list for 2014.
HONG KONG (AFP) - A 24-year-old Hong Kong-based woman has been named the world s youngest billionaire, replacing a former Facebook co-founder and spurring gossip in the city.
Perenna Kei, a graduate from the University of London who lives in Hong Kong, was ranked by Forbes as the world s youngest tycoon in its annual super-rich list, with a net worth of $1.3 billion.
"Little-known Perenna Kei, a newcomer to the list, displaces former Facebook co-founder Dustin Moskovitz as the very youngest billionaire," Forbes said on its website along with the release of the billionaires list.
It said her wealth grew along with the listing of a company run by her Chinese tycoon father, Ji Haipeng.
"Kei debuts on this year s Forbes Billionaires List following the Hong Kong listing in December of Logan Property Holdings," Forbes said, describing her debut as "an unexpected twist".
The city of seven million, where 45 billionaires were on the Forbes list for 2014, is a popular destination for Chinese high-rollers to set up businesses or invest in property.
A growing number of wealthy Chinese are also relocating to the city.
Logan Property is a mid-sized developer based in the mainland city of Shenzhen bordering Hong Kong.
When the company listed on the city s bourse in December, it raised some HK$1.6 billion ($206 million), the South China Morning Post said in a report at the time.
Forbes said Kei, also known as Ji Peili, has an 85 percent stake in the property firm through various companies and a trust.
Kei s debut on the global super-rich list comes as a surprise for some in the city, with the Post describing her as a "secretive woman".
A staff member at the Shenzhen office of Logan Property said Kei would not give interviews.
---
---
Advertisement