Germany arrests suspected antisemite who threatened killings -police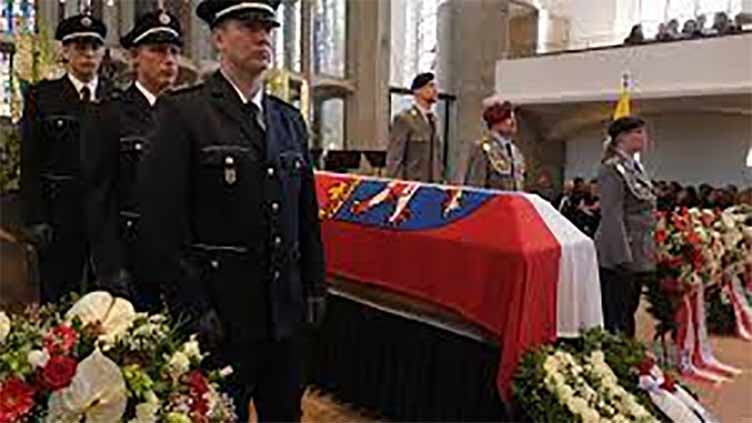 World
Germany arrests suspected antisemite who threatened killings -police
BERLIN (Reuters) - German police have arrested an 18-year-old man on suspicion of planning violence endangering the state after he threatened to kill people in online posts and posted right-wing extremist and antisemitic content, officials said on Monday.
Police in the western state of Hesse searched the apartment of the suspect last Wednesday and seized computers, arms and ammunition, the State Office of Criminal Investigation and the public prosecutor's office in Frankfurt said in a statement.
The suspect had repeatedly published posts online in which he threatened to kill people for political reasons, it said. Several months of investigation had revealed the suspect's "consolidated violent, anti-Semitic and right-wing extremist attitude" according to the Hesse state authorities.
Germany has stepped up vigilance for any indication of antisemitic violence in the wake of the Oct. 7 attack on Israel by militants from Gaza's ruling Islamist group Hamas.
Since the deadly incursion, followed by Israel's devastating siege and invasion of Gaza, Germany has witnessed a series of protests in support of Gaza's Palestinians, at some of which antisemitic slogans were heard, as well as Israel.
Germany is home to some of Europe's largest Jewish and Palestinian communities and its political leaders have underscored that the Nazi Holocaust means Germans have a particular responsibility to protect Jewish lives.