Four people have died in a plane crash near the Utah desert tourist community of Moab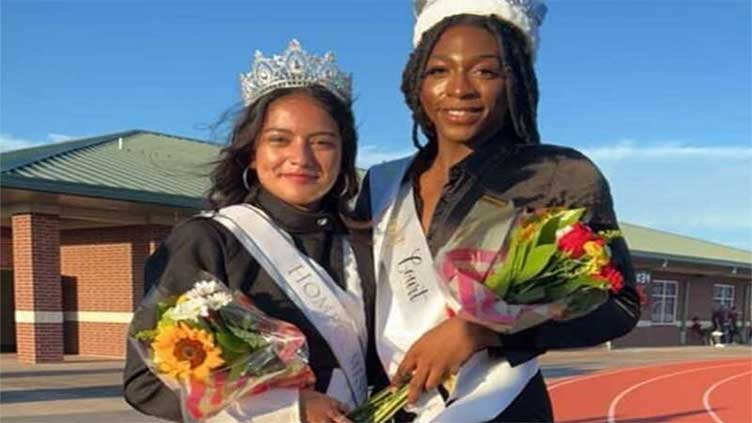 World
Four people have died in a plane crash near the Utah desert tourist community of Moab
MOAB, Utah (AP) — A plane crash outside the eastern Utah tourist town of Moab killed all four people on board, authorities said Monday.
The plane crashed Sunday evening shortly after taking off from Canyonlands Airfield about 15 miles (24 kilometers) north of Moab, according to a Grand County Sheriff's Department statement posted on Facebook.
The crash of the single-engine Piper plane was being investigated, the National Transportation Safety Board said in a post on X, the social media website formerly called Twitter.
A phone message left with sheriff's officials seeking additional information wasn't immediately returned Monday.
Moab is a tourism-centered community of about 5,300 people near Arches and Canyonlands national parks.