Myanmar halts access to cyclone survivors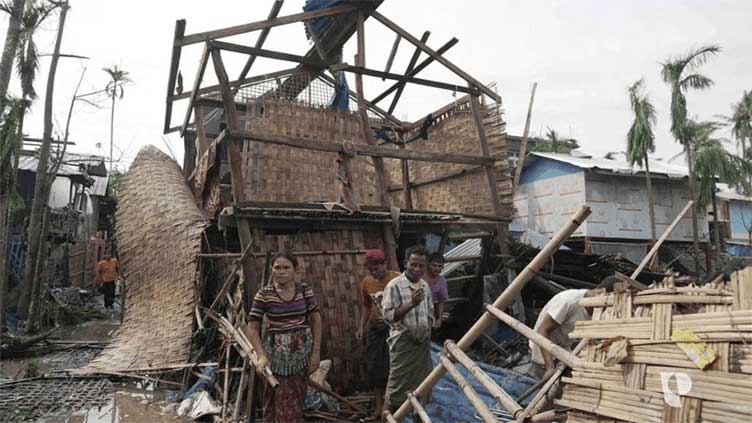 World
Myanmar halts access to cyclone survivors
BANGKOK (AFP) - Myanmar's junta has suspended travel authorisations for aid workers trying to reach hundreds of thousands of people in the cyclone-ravaged Rakhine state, the UN's humanitarian affairs office said on Friday.
Cyclone Mocha brought lashing rain and winds of 195 kilometres per hour to Myanmar and neighbouring Bangladesh last month, killing at least 148 people in Myanmar.
The cyclone destroyed homes and brought a storm surge to Rakhine state, where hundreds of thousands of Rohingya minority refugees live in displacement camps following decades of ethnic conflict.
Junta authorities this week suspended "existing travel authorizations… for humanitarian organisations," the UN's Office for the Coordination of Humanitarian Affairs said in a statement.
Plans for distributing aid to cyclone-affected townships that had previously been approved by the junta were also rescinded, it added.
The restrictions would bring "a stop to activities that have been reaching hundreds of thousands of people", it said.