Russia says still not satisfied with Black Sea grain deal after UN talks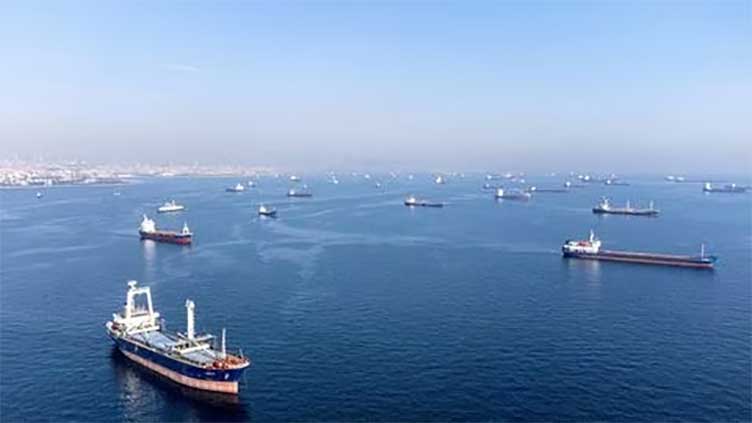 World
Russia says still not satisfied with Black Sea grain deal after UN talks
MOSCOW (Reuters) - Russia is still not satisfied with how a Black Sea grain deal is being implemented, Deputy Foreign Minister Sergei Vershinin said on Saturday after meeting senior U.N. trade officials a day earlier, the TASS news agency reported.
Russia has threatened to walk away from the grain deal on July 17 if demands to improve its own food and fertilizer exports are not met. The deal, struck in July last year, facilitates the "safe navigation" of grain, foodstuffs and fertilizers - including ammonia - for export to global markets.
"We cannot be satisfied with how this memorandum is being implemented," Vershinin was quoted as saying. "Barriers to our exports remain."
While Russian exports of food and fertilizer are not subject to Western sanctions, Moscow says restrictions on payments, logistics and insurance have amounted to a barrier to shipments.
Russia's ambassador to Turkey said on Friday that despite ongoing consultations with the United Nations on the grain deal, there are no grounds to extend it, the RIA news agency reported.