Saudi Arabia issues new guidelines for Umrah during Ramazan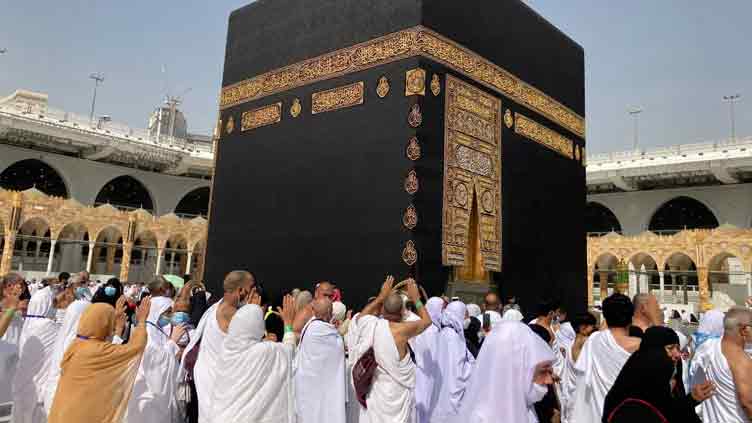 World
Pilgrims can only perform Umrah once during the holy month
(Web Desk) – The Saudi Ministry of Hajj and Umrah has issued new guidelines for pilgrims wishing to perform Umrah during the holy month of Ramazan.
The ministry reiterated recently that pilgrims are no longer allowed to repeat Umrah and can only perform it once during the holy month.
This move aims at ensuring that all the pilgrims, who wish to perform Umrah during Ramazan, have the opportunity to do so with ease and comfort.
Last month, the Saudi government allowed pilgrims travelling to the Kingdom to perform Umrah to commute through the country's all international airports.
KSA's General Authority of Civil Aviation (GACA) had issued a notification later. The authority directed the flights carrying passengers to the Kingdom to follow the guidelines. If violated, they will take stern action against them.
Earlier, the pilgrims travelling under visas for Umrah were allowed to travel through Jeddah and Medina airports only.