Italy's Eni signs $8 billion gas deal with Libya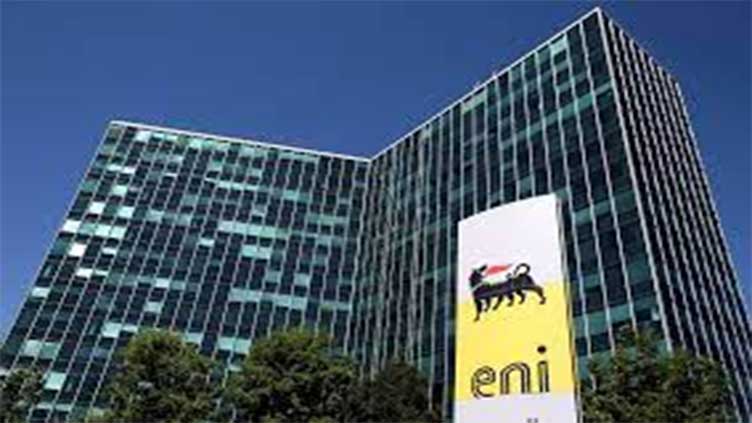 World
Italy's Eni signs $8 billion gas deal with Libya
TRIPOLI (Reuters) - Italian energy company Eni (ENI.MI) and Libya s National Oil Corporation (NOC) have signed an $8 billion gas production deal, Eni s chief executive Claudio Descalzi said on Saturday.
The deal, which was signed against the backdrop of a trip by Italian Prime Minister Giorgia Meloni to Tripoli, will also entail carbon capture projects and solar energy, Descalzi said at a news conference.
The deal will have a duration of 25 years and have production capacity of up to 800 million cubic feet of gas per day, NOC chairman Farhat Bengdara said.