Not required to fast during Ramadan on ISS, says UAE astronaut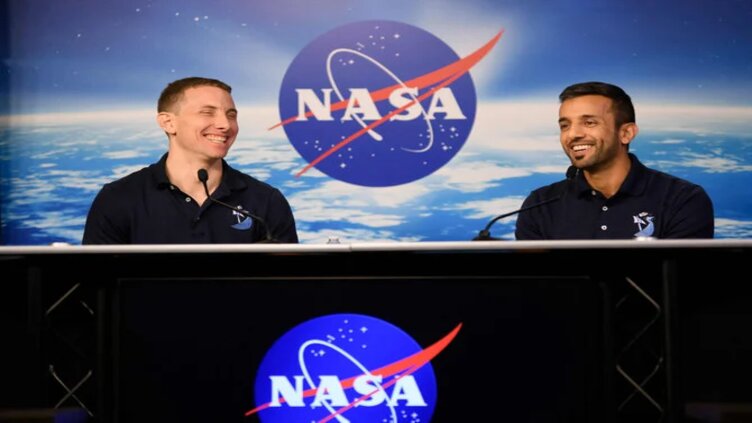 World
We can truly have breakfast since I'm definition of traveller, Sultan Al-Neyadi
Houston (Web Desk) - On his next space trip, Emirati astronaut Sultan Al-Neyadi revealed on Wednesday that he won t be compelled to fast throughout Ramadan.
When the 41-year-old launches for the International Orbit Station (ISS) the following month aboard a SpaceX Falcon 9 rocket he will make history as the first Arab astronaut to spend six months in space.
On February 26, Neyadi, NASA astronauts Warren Hoburg and Stephen Bowen, as well as Andrey Fedyaev of Russia, will board SpaceX Dragon Crew-6 and go to the International Space Station.
Neyadi said that his position qualifies as an exception when asked how he will observe the holy month of Ramadan, when Muslims generally fast from sunrise till sunset.
We can truly have breakfast since I m the definition of a traveller, Neyadi added. "It s not required,"
Actually, if you re not feeling well, fasting is not required, he stated.
The second citizen of the oil-rich United Arab Emirates, Neyadi, will travel to space. Hazzaa Al-Mansoori spent eight days aboard the ISS in September 2019.