After President's offer DoJ searched his home, White House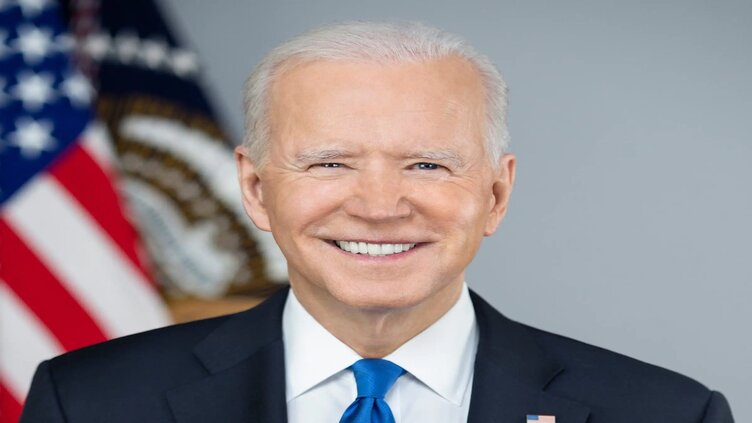 World
Despite Biden's stance of calling it irrelevant search raises stakes in terms of both law & politics
WASHINGTON (Reuters) - The Justice Department searched Joe Biden s house on Friday following a voluntary and proactive offer from US President's attorneys to the department, the White House has said.
The Republican-led House Oversight Committee recently requested records which the White House Counsel s Office is currently reviewing. The office pledged to respect legislative oversight but cautioned that its cooperation may be constrained by executive privilege and an ongoing Department of Justice investigation.
A lawyer for the president claimed in a statement that a departmental search of Biden s house in Wilmington, Delaware had turned up six additional items including documents with classified marks.
White House spokesman Ian Sams stated, "This was a voluntary, proactive offer by the president s personal lawyers to DOJ to have access to the house."
Biden has maintained that the earlier finding of secret material at his home and old office will ultimately be considered irrelevant but the search raises the stakes in terms of both the law and politics for him.
According to a statement from the White House, it aims to accommodate legitimate oversight concerns within the Committee s authority while also respecting the separation of powers and the constitutional and statutory requirements of the Executive Branch.
A representative for the House committee claimed that Biden s professed commitment to transparency was undermined by the White House s insistence that it first examine if the requests were connected to genuine scrutiny.
The spokeswoman stated, "President Biden once boasted he d have the most transparent government in history. This is hardly genuine transparency from him.