Earthquake of 5.8 magnitude shakes Iran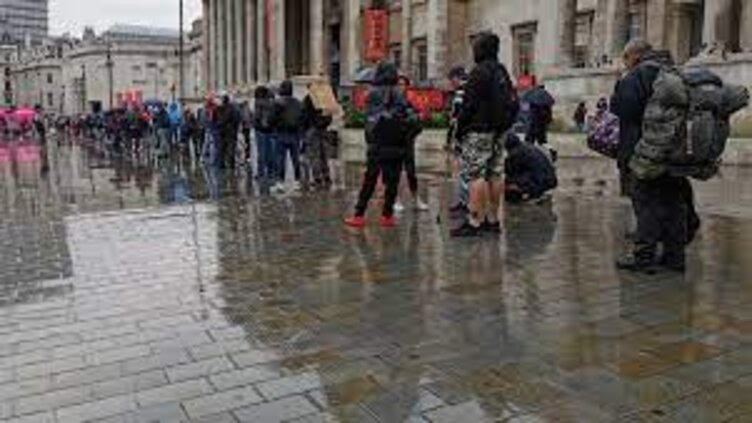 World
At least 70 injured, 300 homes in 15 villages damaged in West Azerbaijan province, state media
TEHRAN (Web Desk) - An earthquake of 5.8 magnitude shook northwest Iran on Wednesday near the Turkish border, injuring at least 70 people, according to state media.
The earthquake occurred at a shallow depth of 10 kilometres (6.2 miles) near the city of Khoy in the West Azerbaijan province around 13:38 pm (1008 GMT), according to the US Geological Survey (USGS).
The earthquake had a magnitude of 5.4 and was 12 kilometres (7.45 miles) deep, according to the University of Tehran s Seismological Center.
More than 300 homes in 15 villages were damaged and at least 70 individuals were hurt while attempting to flee for their lives, state television said citing local officials.
Iran frequently suffers seismic activity due to its location at the intersection of many large tectonic plates.
A 5.7-magnitude earthquake that shook the western town of Habash-e Olya in February 2020 resulted in at least nine fatalities in neighboring Turkey.