Last Updated On 20 July,2017 09:46 pm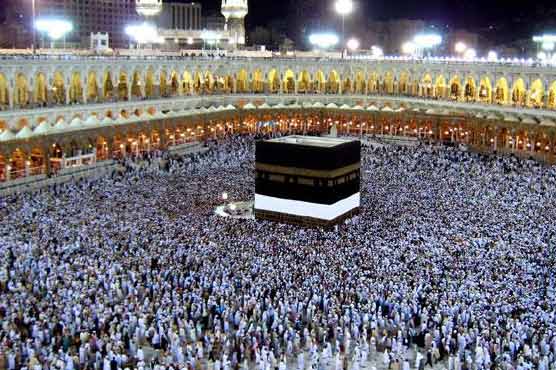 Saudi Hajj Ministry said Qataris and residents of the Gulf emirate could join the pilgrimage
RIYADH (AFP) - Saudi Arabia said Thursday that Qataris wanting to perform this year s Hajj will be authorised to enter the kingdom for the pilgrimage, despite a diplomatic spat between the two countries.
In a statement, the Saudi hajj ministry said Qataris and residents of the Gulf emirate could join the pilgrimage as they were already "electronically registered for the Hajj" and they had the necessary permits from Riyadh and Doha.
But the ministry has imposed restrictions on Qatari pilgrims arriving by plane, saying they must use airlines in agreement with the Saudi authorities.
They also needed to get visas on arrival in Jeddah or Medina, their sole points of entry in the kingdom, the ministry added.
The hajj, a pillar of Islam that capable Muslims must perform at least once in a lifetime, is to take place this year at the beginning of September.
Saudi Arabia and its allies Bahrain, Egypt and the United Arab Emirates cut diplomatic ties and imposed sanctions on Doha in June, including the closure of their airspace to Qatari airlines.
The four Arab states accuse Qatar of supporting extremists and of growing too close to Shiite-dominated Iran, the regional arch-rival of Sunni-ruled Saudi Arabia.