Last Updated On 07 July,2017 12:51 pm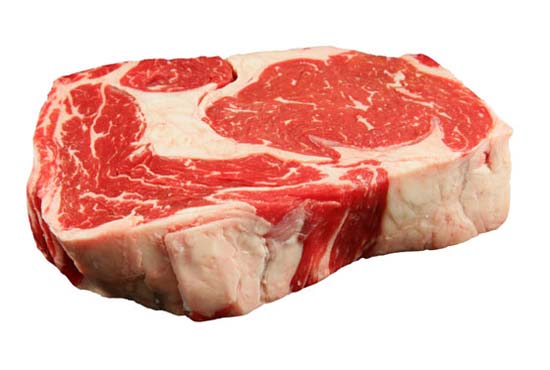 Police in Maharashtra will be able to identify meat within 30 minutes with new 'detection kits'
(Web Desk) - By next month police in the Indian state of Maharashtra will be issued beef detection kits that will be able to quickly identify the type of meat.
According to Hindustan Times, police across the state will get these kits which will be able to identify beef in just 30 minutes. The new kits offer a number of advantages to police with the foremost being that officers will no longer be dependent on long DNA tests to find out the type of meat that they have seized. They would also be able to check meat on the spot and will no longer have to seize vehicles of suspected meat transporters.
Another advantage of the kits is that they are a far cheaper method of testing meat than DNA tests. According to an Indian FSL (Forensic Science Laboratory) officer, DNA testing is highly expensive with the examination of one meat sample costing unto Rs. 750 to test. This cannot be compared with the kits each of which cost only Rs. 8000 and can test at least 100 samples each, thus giving a price of Rs 80 per test.
Around 45 forensic vehicles will get the kits in the first phase. However, if the kits prove to be successful in real life situations it is likely that many more could be ordered by the state.
Beef is a sensitive issue in Maharashtra with the state's Animal Preservation Act of 1976 banning the killing of cows and calves.